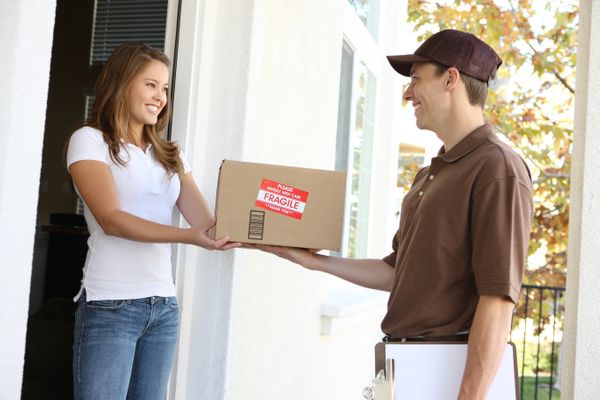 We make sure you never have to wait long for a refill - we pride ourselves on our fast, friendly service. Our delivery service helps ensure you always stay on track with your prescription regimen. . This is just one more example of our dedication to our patients: expert care, personal attention with our 100% healthcare focus.
*We deliver Monday through Saturday inside the city limits of North Platte.
Contact us to learn more or schedule your delivery today.